[ad_1]
The Chicago Teachers Union narrowly voted Wednesday evening to approve a safety agreement between the union and the district supporting in-person classes.
The agreement came as children returned to classes on Wednesday in the nation's third-largest school district following five days of canceled classes as a result of a standoff with the teachers union on coronavirus protocols.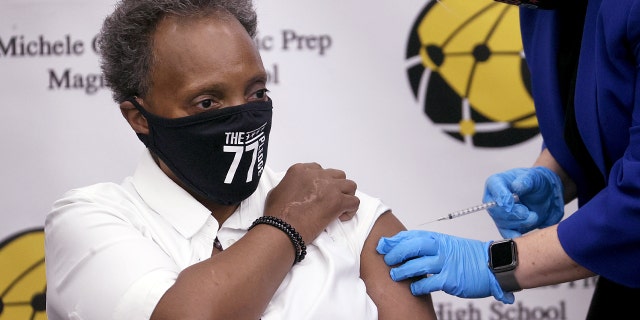 The safety plan approved by the union includes expanded testing and metrics to shut down individual schools during outbreaks if the outbreak infects 25% of staff.
Leaders of the union gave their tentative approval two days earlier allowing children to return. They urged members to accept it, acknowledging that teachers didn't get initial demands, including a commitment to use remote learning district-wide during a surge of COVID-19 infections.
Union President Jesse Sharkey said the agreement "wasn't a home run" but was "as much as we could get right now."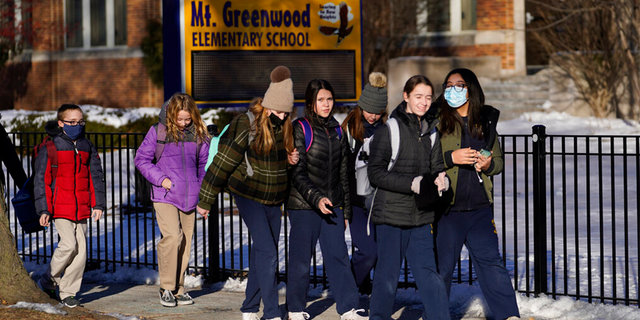 The vote passed with 55% approval, according to the Chicago Sun-Times.
Chicago Mayor Lori Lightfoot, a Democrat, reacted to the news on Twitter.
"We are pleased we have come to an agreement w/@CTULocal1 that guarantees predictability and stability for the rest of the school year," Lightfoot posted. "We all agree we must prioritize the health and well-being of everyone in our school communities including our kids, families and staff. "
Lightfoot had previously labeled the teacher walkout "illegal."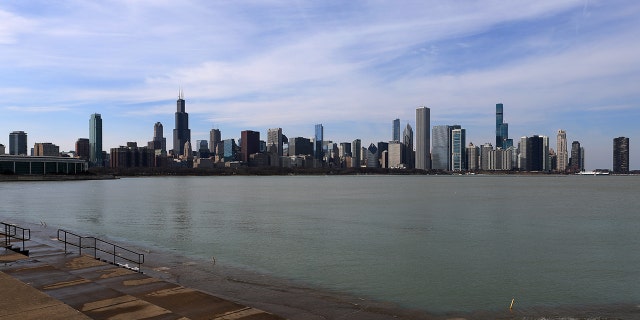 "To be clear, what the Chicago Teacher's Union did was an illegal walk-out," Lightfoot said over the weekend. "They abandoned their posts and they abandoned kids and their families."
Associated Press contributed to this report
[ad_2]